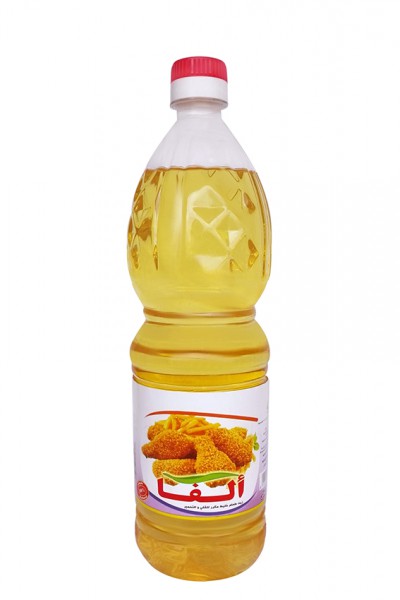 Blended Oil
A blend of a variety of oils often based on Olean, soybean or sunflower oils. Liquid at room temperature.
Stable when deep-fried or baked in extreme high heat.
Uses of Blended Oil
Stable with high temperature not decompose to bad ingredients.
Contain small amounts of saturated fats (healthier) and high levels of natural antioxidants.
| | | |
| --- | --- | --- |
| PRODUCT | SIZE | BOTTLE |
| ALFA | 0.5 to 3 Liter | PET Plastic Bottle |
| KMAREN | 0.5 to 3 Liter | PET Plastic Bottle |
| SHOUK | 5 to 20 Liter | PE Plastic Jar Can |